Auto Repair Software
Drives Car Counts, AROs, and Increases Customer Trust
Mobile Manager Pro
Don't just tell a customer about the issue; send them an inspection report generated with tech notes, recommendations, and images.
Pro Pack
Tools to make your shop more professional, efficient, & productive. The ultimate shop management enhancement suite.
Welcome Station Kiosk
Customers check in, give their up-to-date information, and up-sell themselves. It's like an extra service advisor for a fraction of the price.
Review Manager
Reviews (good or bad) can impact business. Get instant customer reviews and reach a new level of customer experience and interaction. 
Pit Stop
Get your shop found online, book appointments and sell more services with the only website platform that feeds into your shop management system.
See what real shop owners have to say about BOLT ON TECHNOLOGY
and the positive impact of our latest  training opportunity:
BOLT ON University
Award Winning Shop Solutions
Auto Repair Shops save money and increase revenue by combining the customer friendly Welcome Station Kiosk with the service technician's best friend, Mobile Manager Pro. When a customer inputs their information in your Welcome Station, a new order automatically shows up in your shop management system.
Once entered, all of the correct customer information shows up on your technicians tablet so they can see exactly what needs to be done and when. See why our software won the 2015 PTEN People's Choice and Innovation awards and give your clients the repair shop experience that will have them referring you to everyone they know.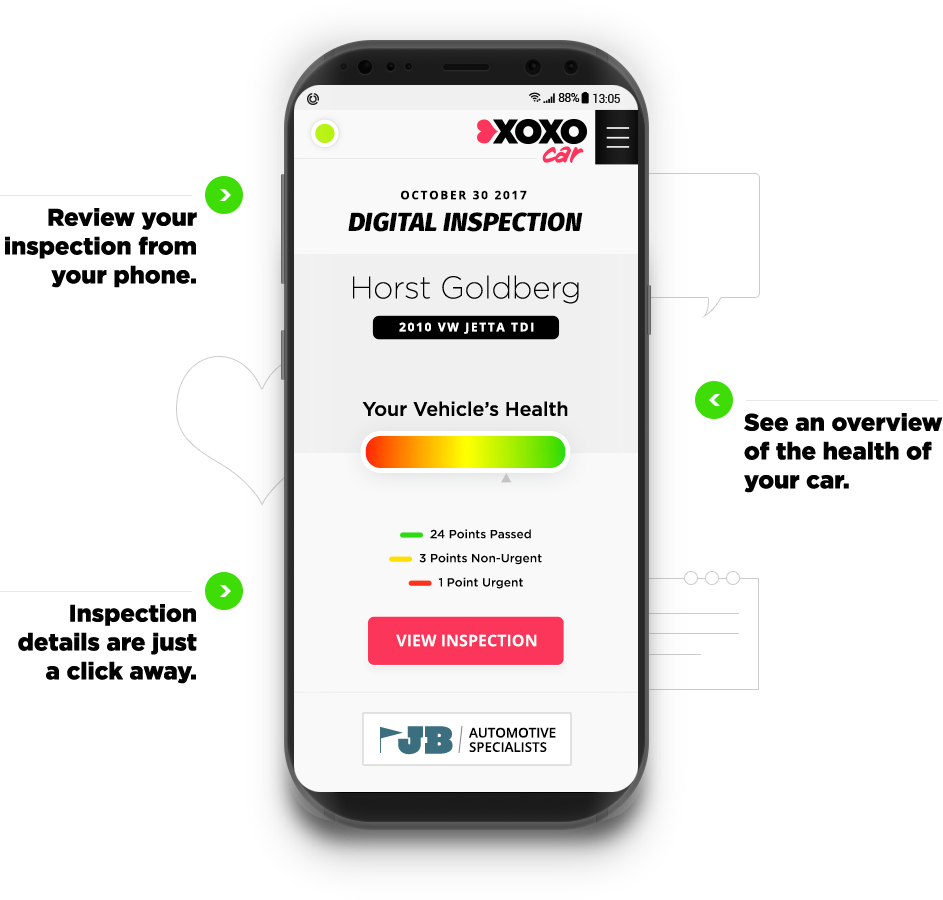 Shop Management Enhancement Suite
Communicate with customers much faster by texting them reminders, vehicles status updates, requests for service approval, and more. Plus, customize your invoices and leave a lasting impression to set your shop apart from competitors. Over 100+ customizations available. Offer vehicle specific coupons, add your social media channels, pending service recommendations, and so much more.
Get the tools to make your shop look more professional, more efficient & more productive.